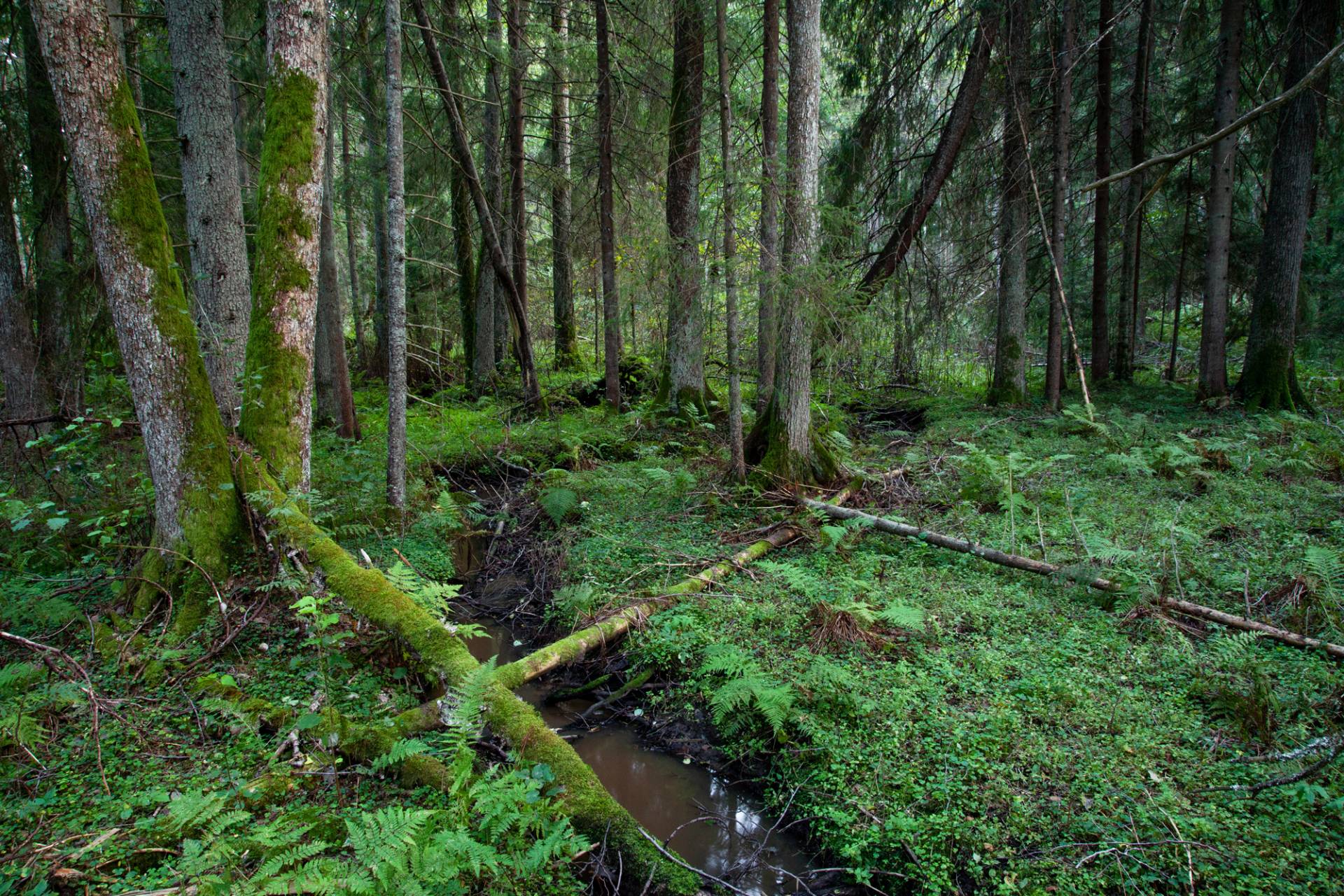 Forest
FORESTS ARE OUR BEST ALLIES TO TACKLE CLIMATE CHANGE

WHAT IS BIOENERGY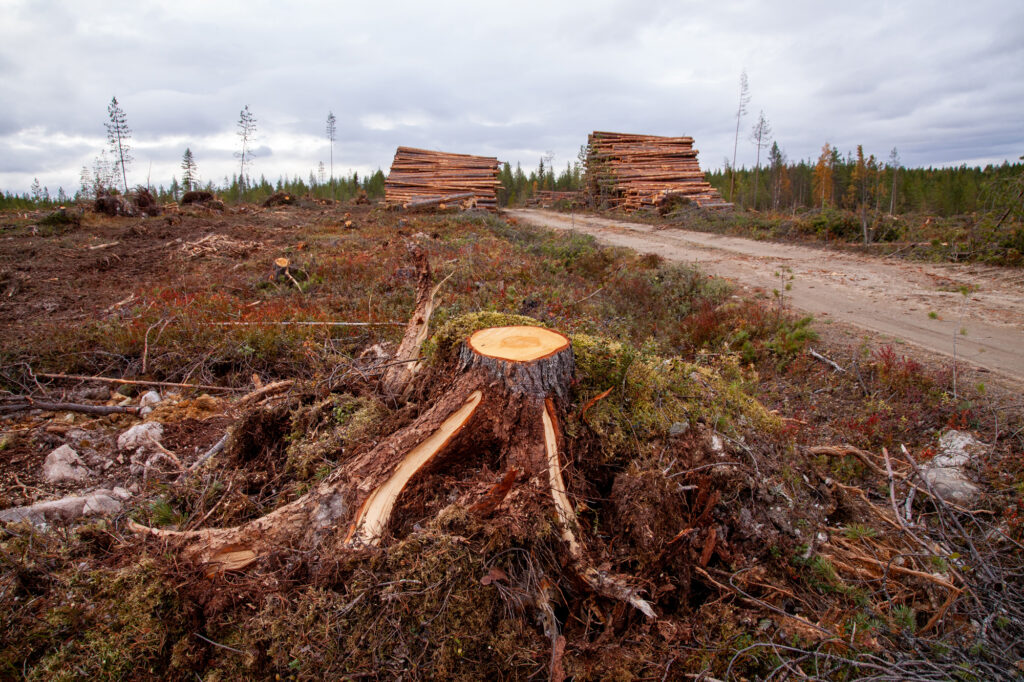 Bioenergy is energy produced from organic materials, such as wood, agricultural crops or organic waste.
Just like fossil fuels, bioenergy emits carbon-dioxide (CO2) into the atmosphere.
Furthermore, it increases logging of forests and industrial agriculture, and therefore, the destruction of valuable habitats and carbon sinks.


5 ISSUES WITH BIOENERGY


OUR TOOLS TO UNDERSTAND
WHY BIOENERGY IS NOT CARBON NEUTRAL
This video explains why burning forest biomass is resulting in additional climate emissions, contrary to popular misconception.
BIOENERGY THE UGLY TRUTH
From Russia to Italy, through Germany and Romania, this documentary exposes the abuses, malpractice and paradoxes in the production of bioenergy.
FAQ
ALL YOUR QUESTIONS
ABOUT BIOENERGY
ANSWERED

LATEST NEWS