BIOENERGY INCREASES AIR POLLUTION
BY EMITTING SMALL PARTICLES POLLUTION
The burning of solid fuels, mostly wood, has now overtaken transport as the biggest source of small particle pollution in Europe.5 For example in the UK, burning wood in both stoves and open fires was responsible for 38% of PM 2.5 in 2019. In comparison, road traffic caused only 12% of PM 2.5.6, 7
There is evidence that tens of thousands of EU citizens are dying prematurely every year as a result of exposure to air pollution from burning solid biomass. In the EU-28, an estimated 251,000 to 495,000 citizens died prematurely due to PM 2.5 in 2018. This represents as many as 4,3 million years of life lost!7
Other health impacts include cancers, cardiac and respiratory complaints, asthma attacks and working days lost to ill health.1
The burning of solid fuels has now overtaken transport as the biggest source of small particle pollution in Europe | © TR STOK/Shutterstock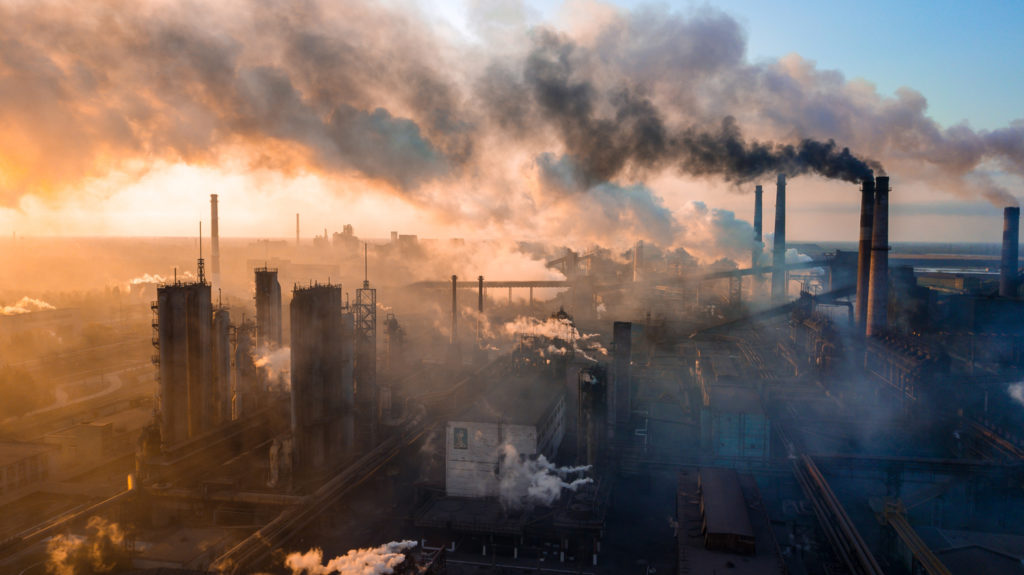 THE DIFFERENCE BETWEEN CO2 & PARTICLE POLLUTION
CO2 is gas that is part of the air we breathe. It doesn't affect humans except when highly concentrate in small spaces. The high concentrations of CO2 in the atmosphere cause the greenhouse gas effects of global warming.
Particle pollution, also known as particulate matter or PM, is a general term for a mixture of solid and liquid droplets suspended in the air. The term PM is usually associated with a number that refers to the size of the particles, expressed in microns. For example, PM 2.5 indicates particles with a diameter of 2.5 microns (μm). High concentrations of particle pollution are linked to many negative health effects, like pulmonary infection, heart disease and cognitive disorders.2
Biomass not only produces air pollution when it is burned. Wood pellet factories also produce particle pollution that seriously affects the health of nearby communities. E.g. in the US South-East where many pellet factories that export to Europe are located communities are affected by the air pollution3.
A 2018 report by the Environmental Integrity Project found that 21 wood pellet mills exporting to the EU emit thousands of tons of particulate matter (fine dust), carbon monoxide, nitrogen oxides (smog), and volatile organic compounds – VOCs per year. These are all associated with a range of illnesses, from respiratory and heart disease to cancer4.
Renewable energy is supposed to take us to a future of clean, green energy. But bioenergy is the opposite: It is literally a stone-age technology that pollutes our air and fuels climate change (more info on our page dedicated to climate change).
The EU should not subsidies such a backward form of energy and should instead support emission-free real renewables, such as geothermal, wind and solar energy.
The EU should support emission-free real renewables | © Love Silhouette/Shutterstock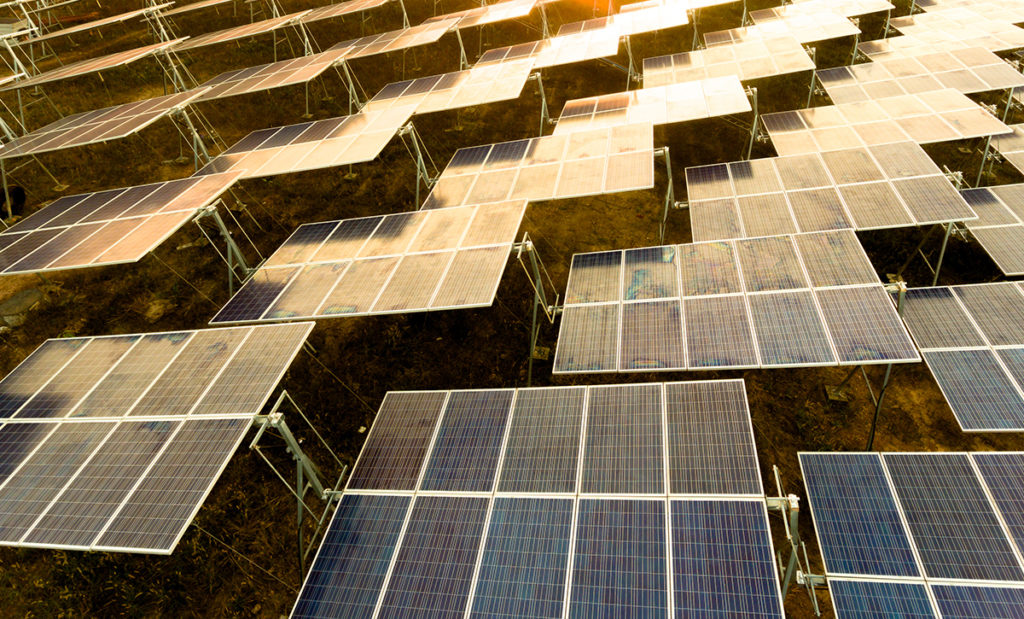 Agrivoltaic energy production seek to conciliate food and energy production alleviating potential trade-offs regarding land use | © Jenson/Shutterstock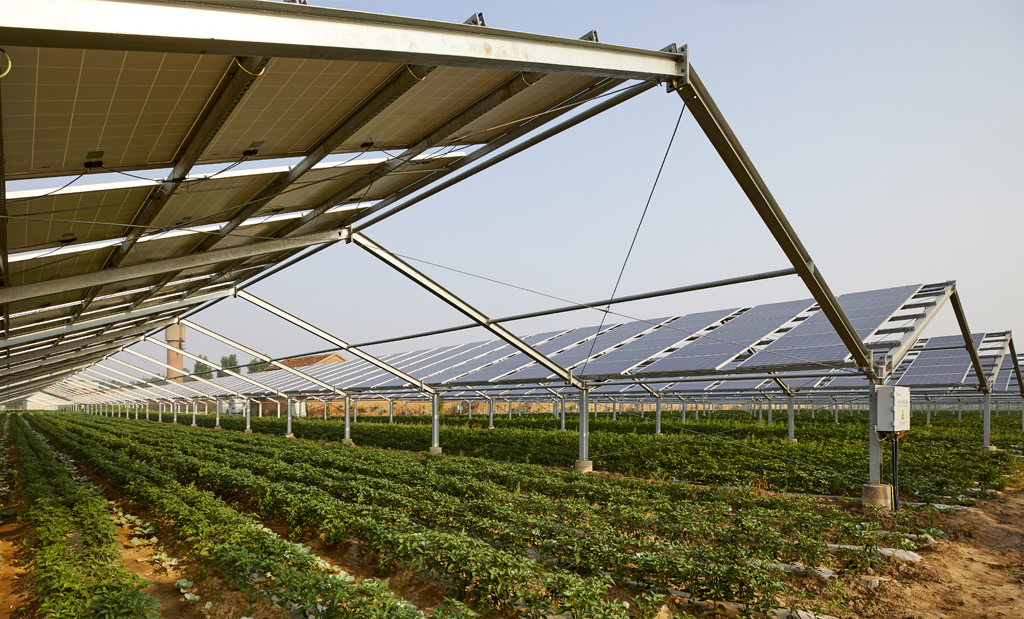 BURNING AT INDUSTRIAL LEVEL IS NOT FREE OF CONSEQUENCES


LEARN MORE ABOUT THE OTHER ISSUES WITH BIOENERGY