BIOENERGY DESTROYS FORESTS
BY INCREASING THE DEMAND FOR WOOD,BIOENERGY CONTRIBUTES TO THE DESTRUCTION OF FORESTS
Bioenergy uses biomass to produce energy. At the EU level, 60% of bioenergy is produced by burning wood, and about half of this wood is sourced directly from forests6. This means that EU is cutting our forests to burn them for energy.
This has dire impacts on forests: most of the European forests are already heavily exploited and in poor condition: only 2,2% of the forests are undisturbed by human activity7, 4. The increasing demand to burn wood for energy puts additional pressure on them: by 2026 the EU will lose 11 % of its forest "carbon sink" compared to 2016 – 2018.4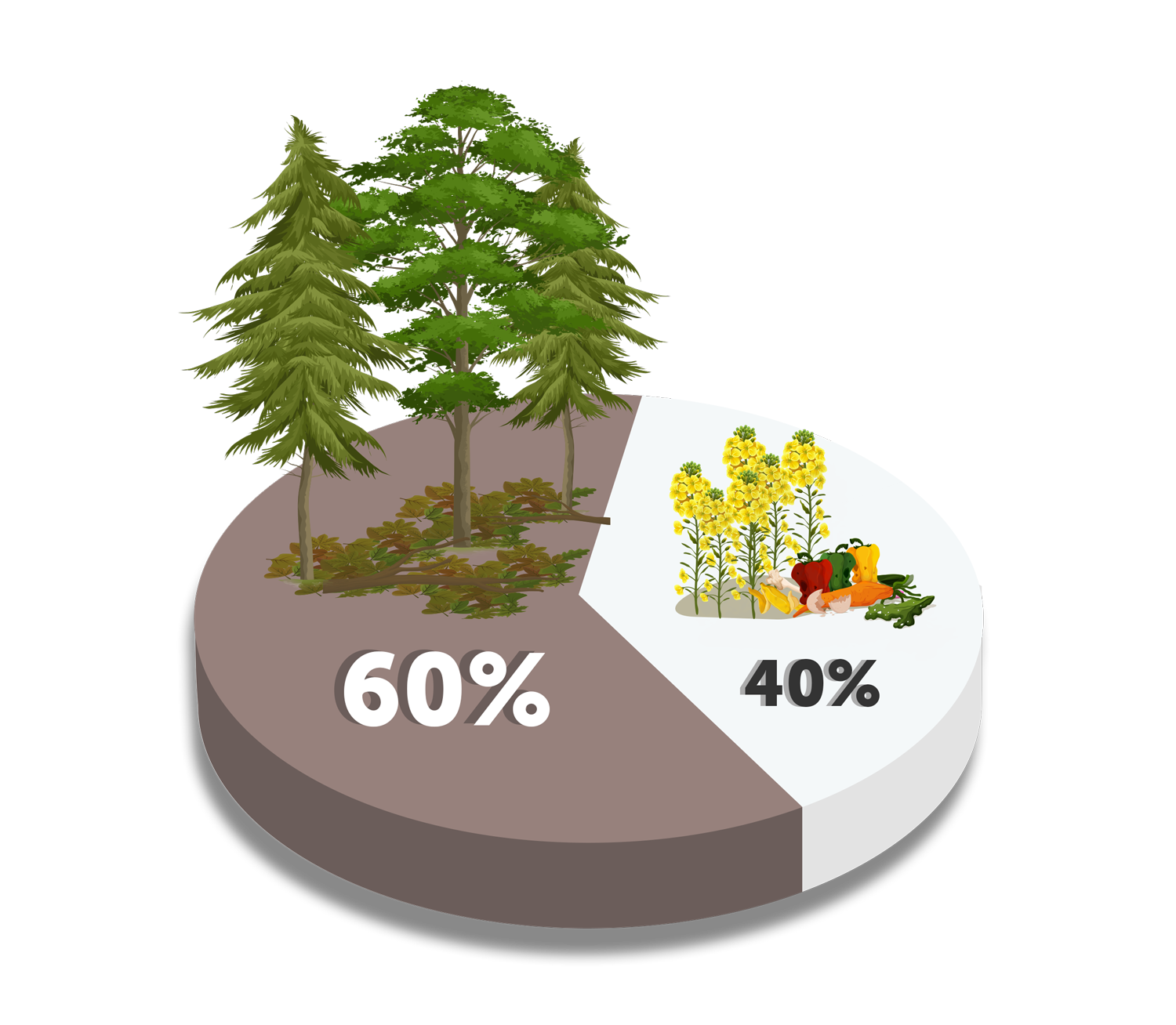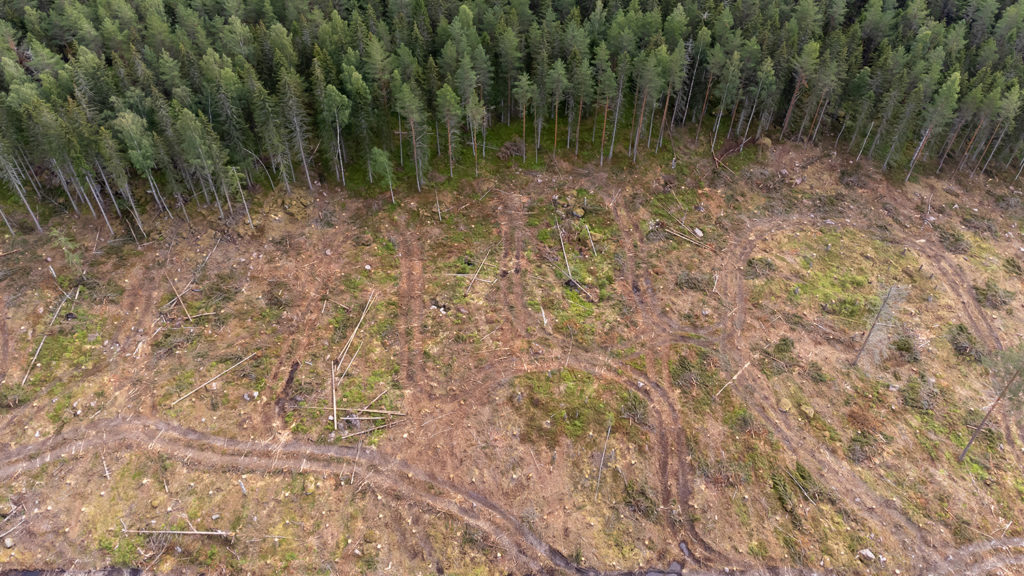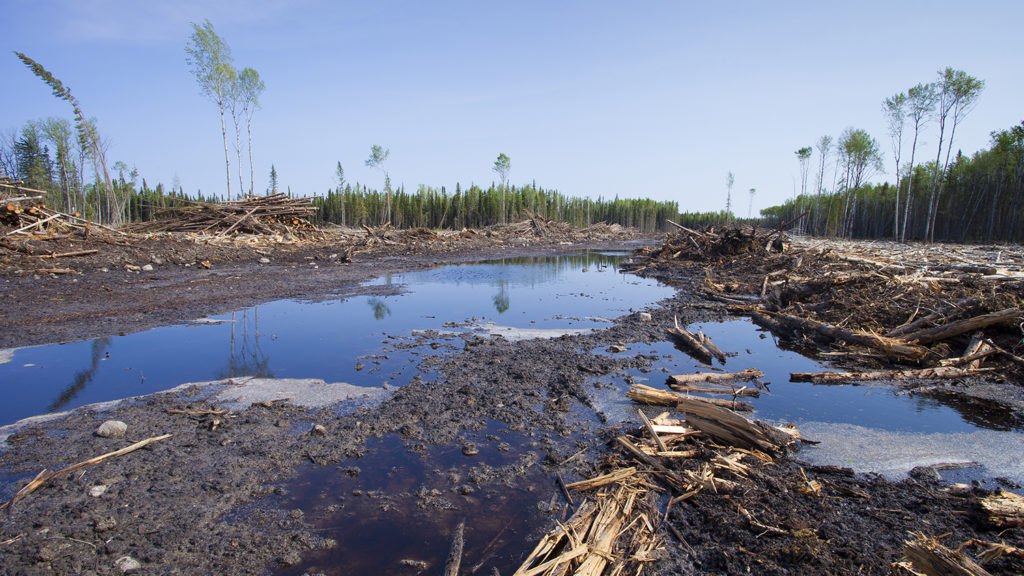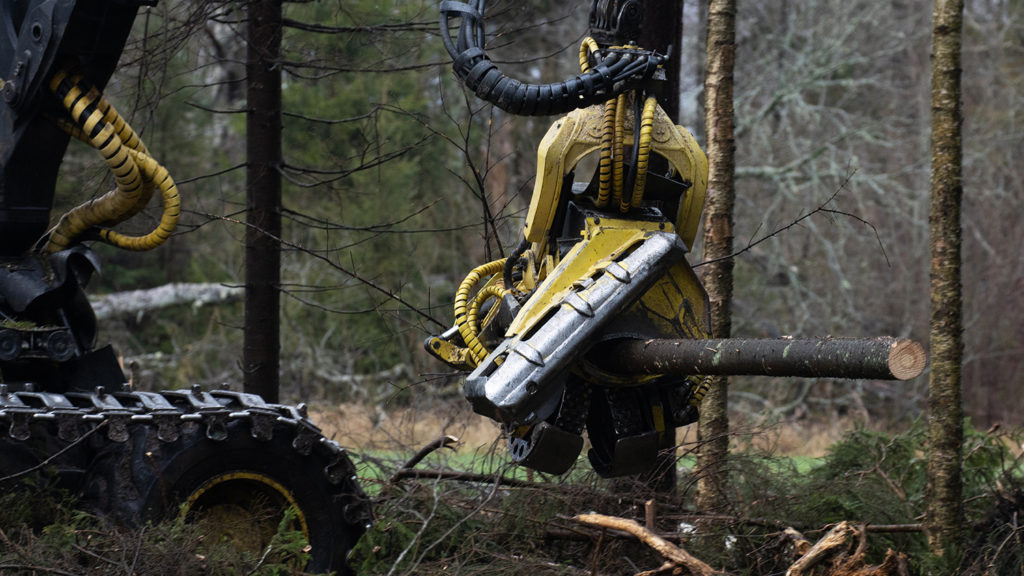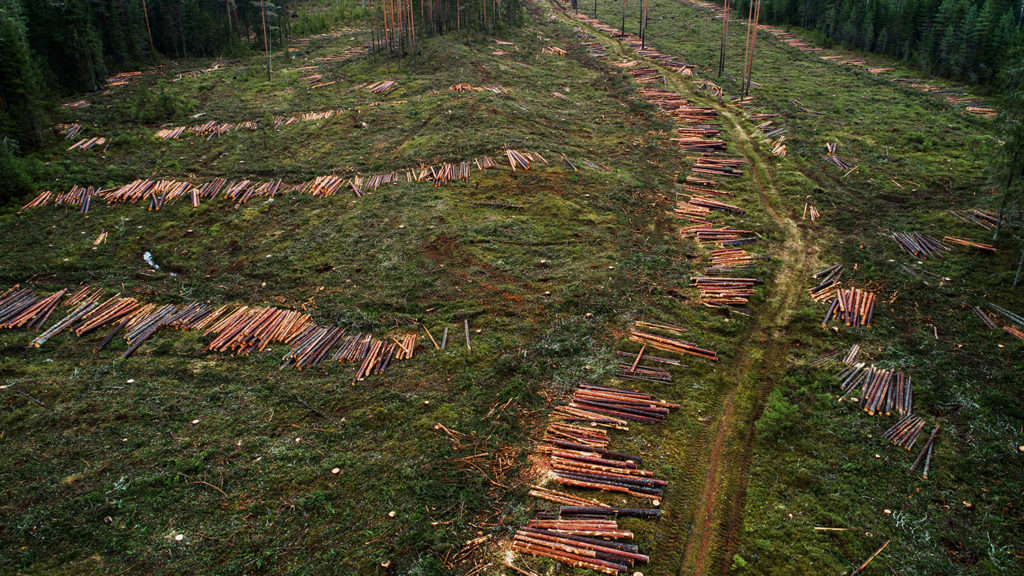 WHAT IS CLEARCUTTING?
Clearcutting is the action to cut down and remove every tree from an area. It wipes out biodiversity and damages the soil. Even when planting trees after clearcutting, it takes centuries to regrow with the same level of biodiversity. Usually, tree monocultures poorly replace forests after clearcutting.
Images © Wirestock Creators/Shutterstock, Guy J. Sagi/Shutterstock, adamikarl/Shutterstock
The exploitation of forests diminishes their resilience to climate change and hard weather conditions, making fires and floods more likely. Biodiversity is heavily impacted: interconnected lifecycles of plants and wildlife suffer from perturbations due to forests thinning. The passage of big cutting-machinery damages the soil and the forest cover. Find out more in our page about wildlife and biodiversity.
Clearcutting is the most harmful exploitation technic. This leaves a no-man's land behind. Once a forest has been clearcut, it takes decades, if not centuries, before it can regrow to recover its original level of ecosystem productivity, and yet, only if conditions are favourable to it.
EU has one of the best environmental protections (e.g., Natura 2000 network). Yet, clearcutting is still occurring in areas designed to protect forests and rare and threatened species1.
To meet the EU increasing demand to burn wood for energy, more and more wood is imported from forests overseas, where legislation is less protective, and clearcutting to produce wood for burning is common practice.
For instance, in the US South East, wood pellet producers are clearcutting wetlands forests in a recognised global biodiversity hotspot for export to Europe.2
The EU's demand for crop-based biofuels also fuels the destruction of forests through land use change: forests are cleared for new agricultural land. More info on our page dedicated to land use.
Clear cut wetlands in North Carolina - US Southeast | © Dogwood Alliance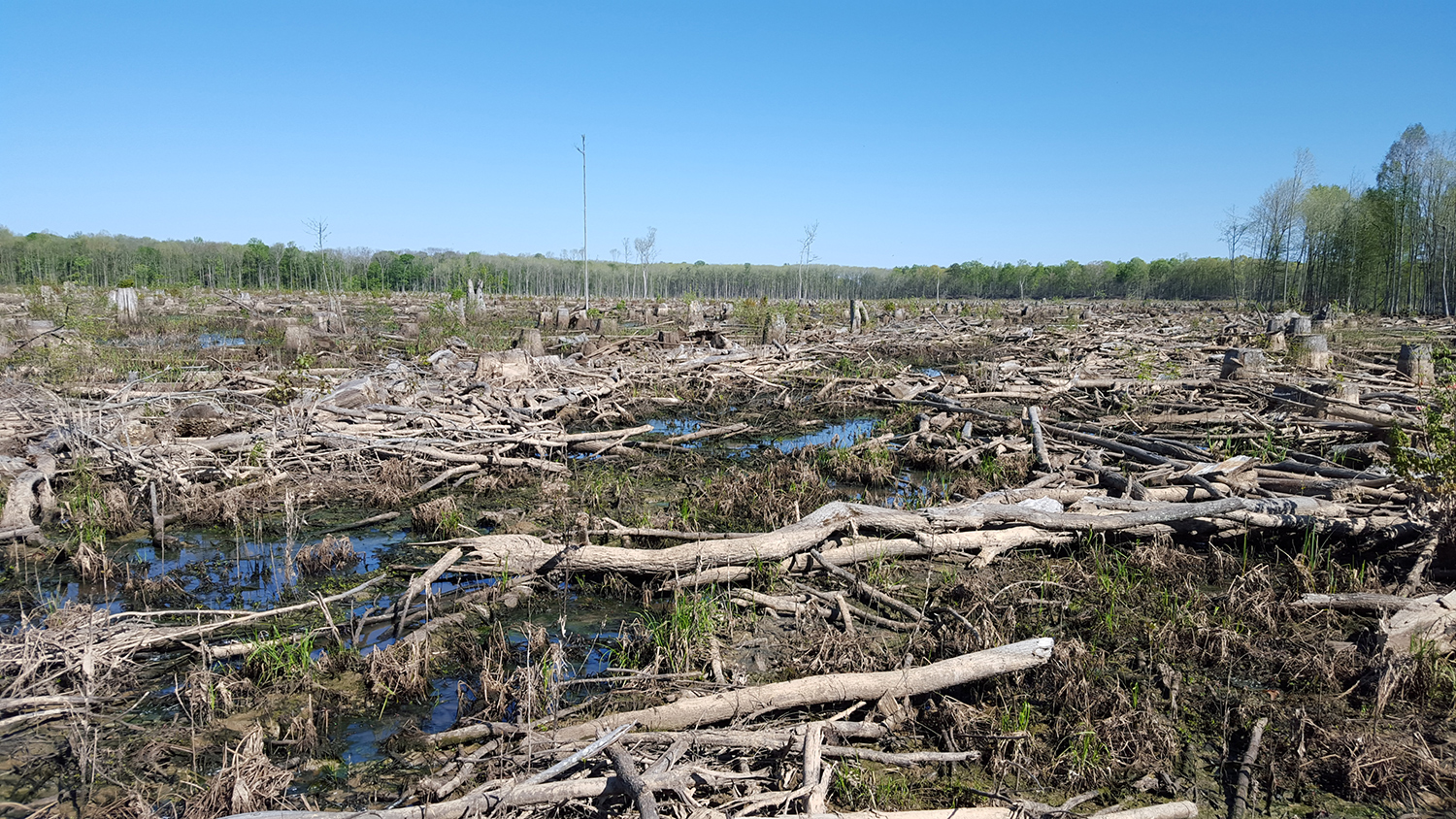 Enviva biomass plant in Ashokie (North Carolina - US Southeast), which manufactures and exports wood pellets | © Dogwood Alliance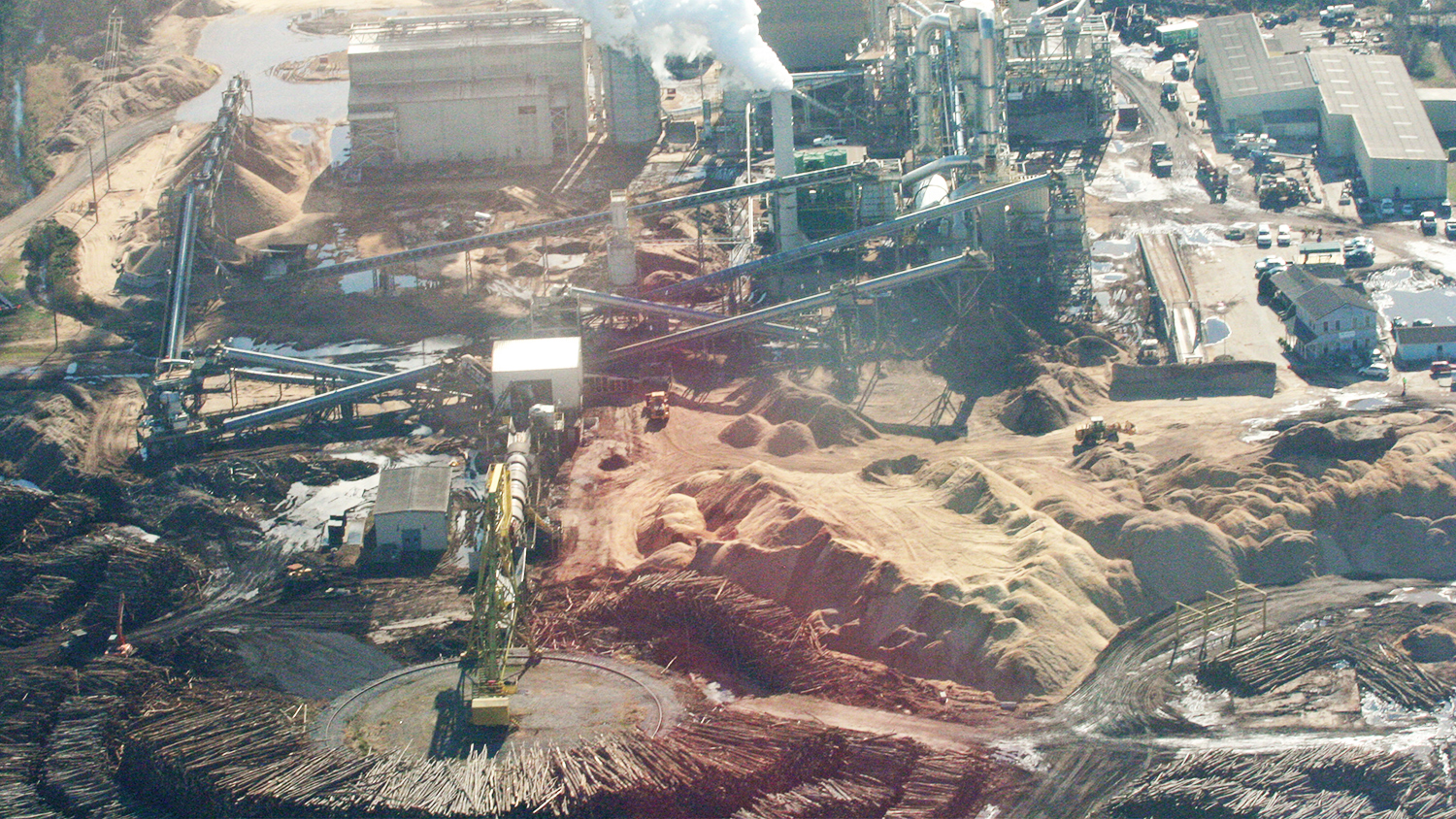 Clearcut in British Columbia - Canada, 2020 | © Michelle Connolly for Conservation North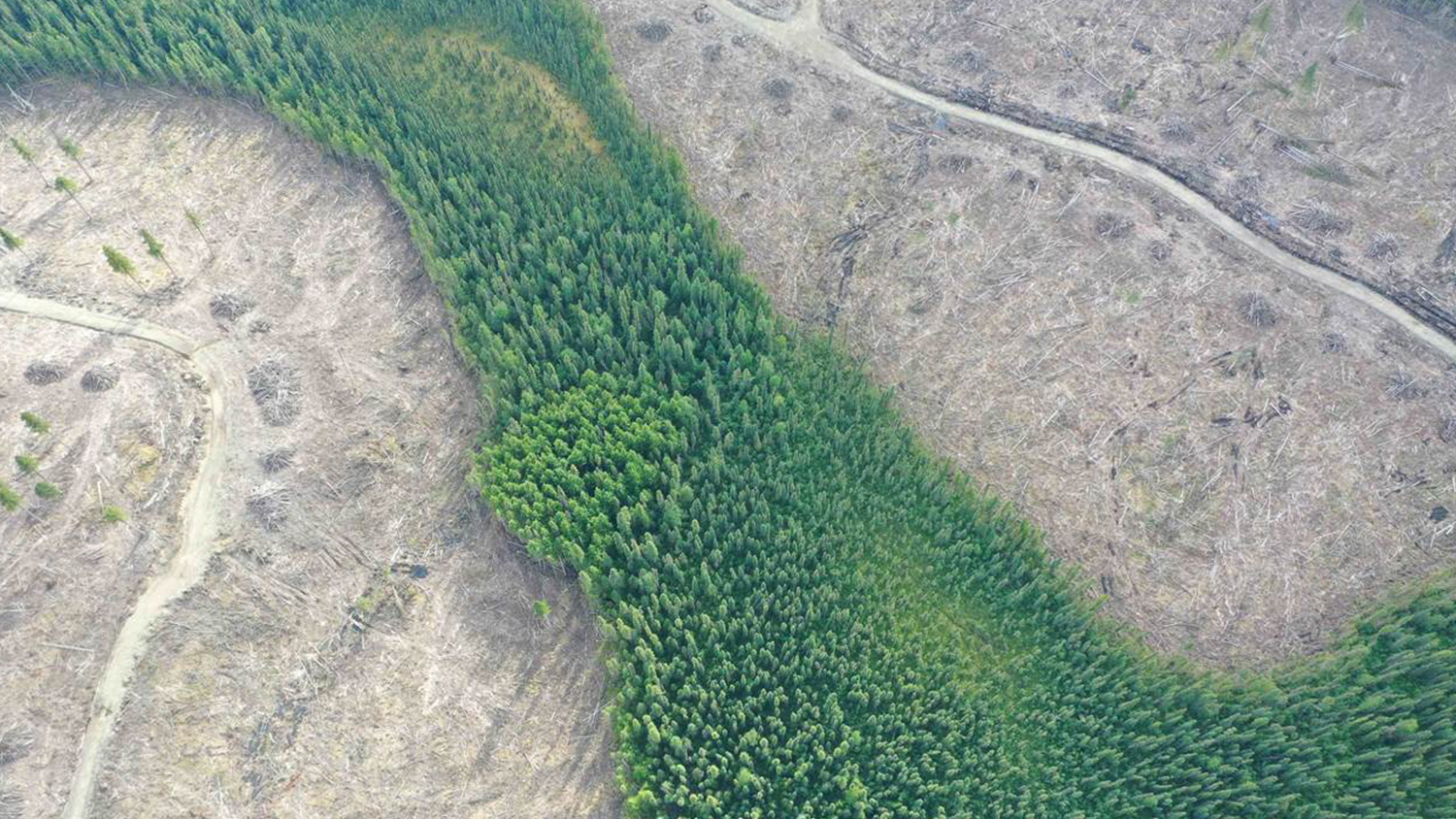 Cutblock adjacent to a planned pellet cutblock in British Columbia - Canada, 2020 | © Michelle Connolly for Conservation North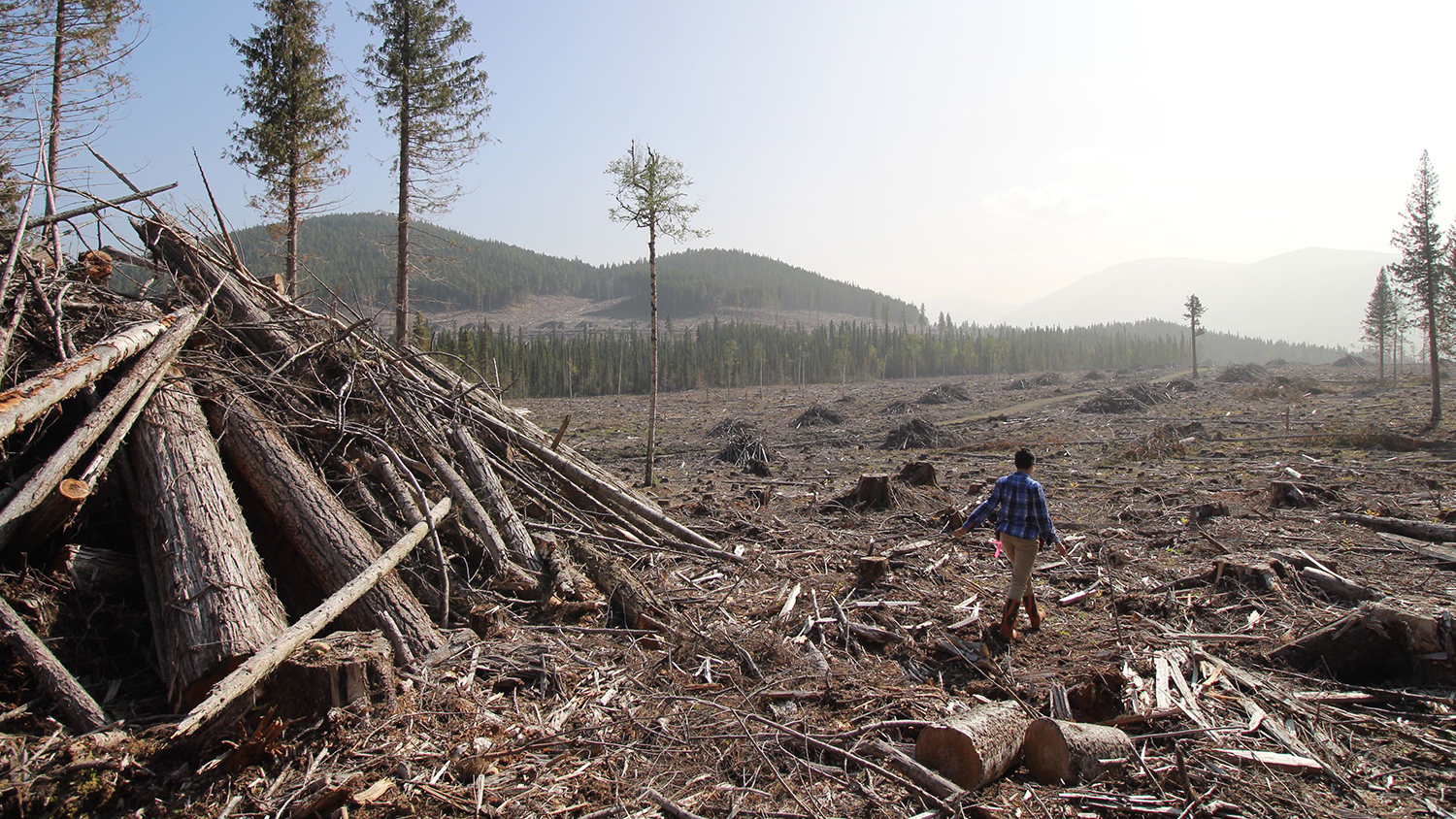 FORESTS ARE HOME TO BIODIVERSITY AND ONE OF OUR BEST ALLIES TO TACKLE CLIMATE CRISIS.


LEARN MORE ABOUT THE OTHER ISSUES WITH BIOENERGY