WHAT IS BIOENERGY?
DESPITE ITS SEDUCTIVE NAME, BIOENERGY IS NOT A SOLUTION
Bioenergy is energy produced from organic materials, such as wood, agricultural crops or organic waste. It is obtained from recently grown organic material, known as biomass, as opposed to fossil fuel, which is ancient, fossilized biomass.
Just like fossil fuels, bioenergy emits carbon-dioxide (CO2) into the atmosphere, which causes global warming.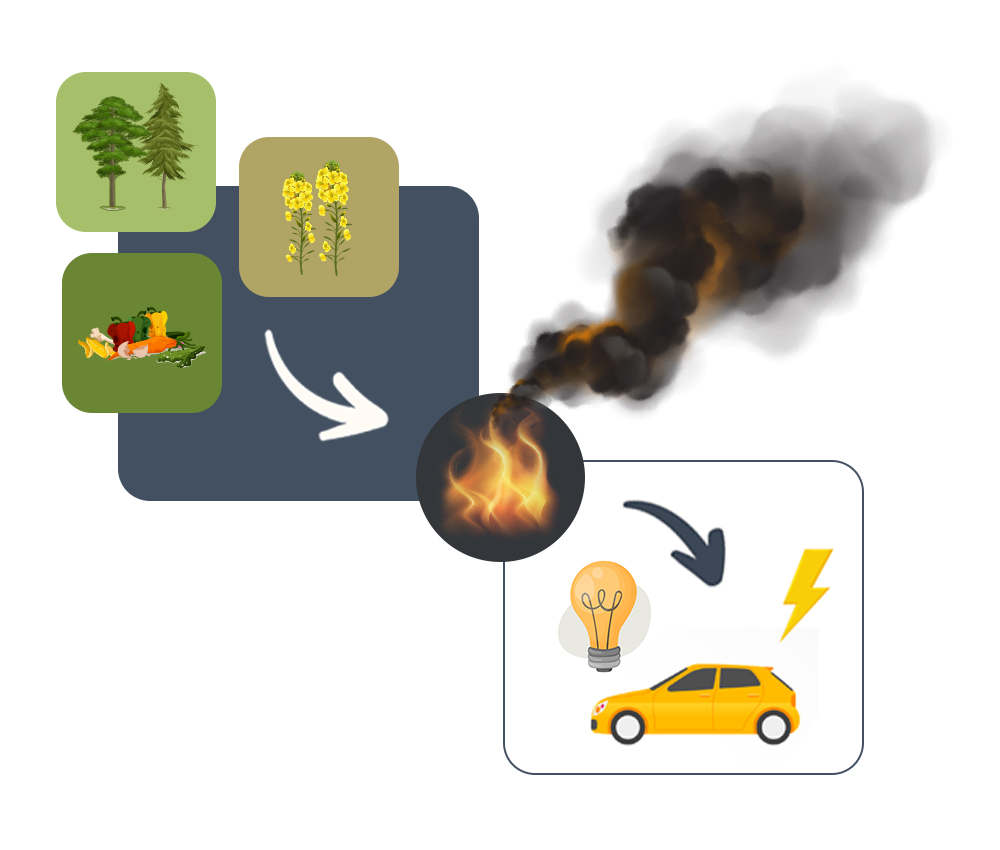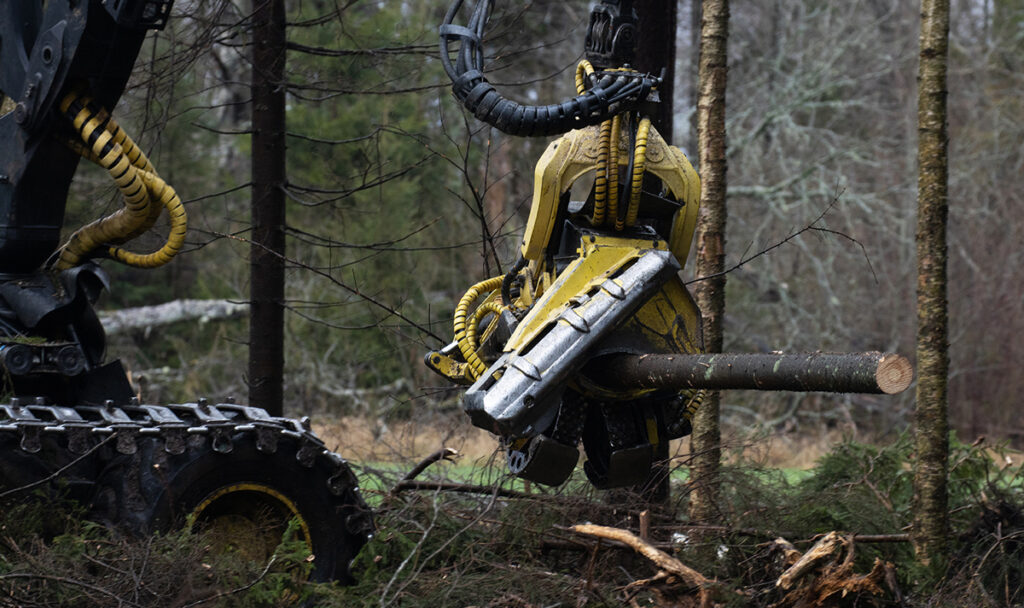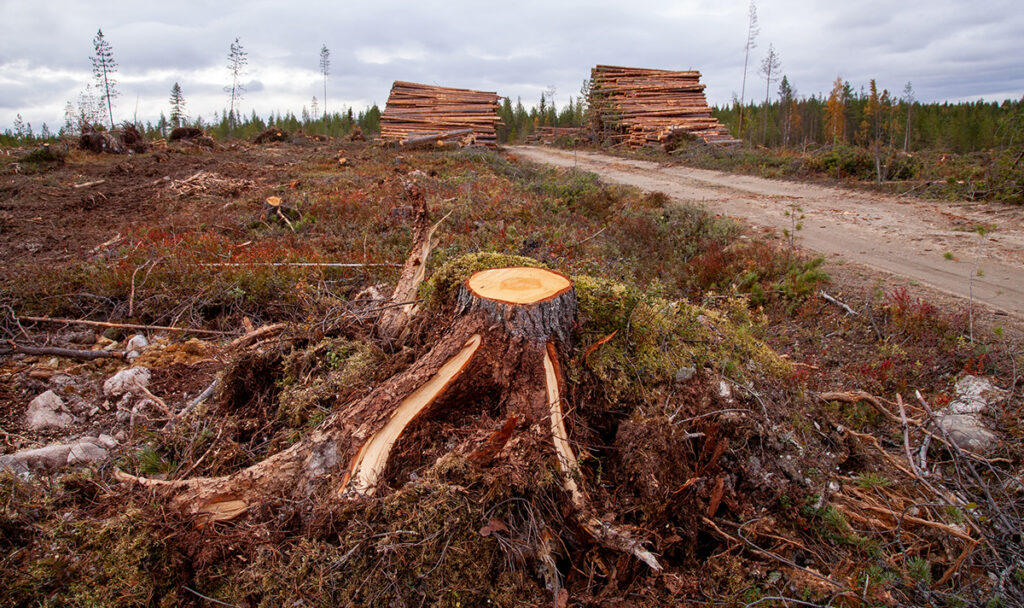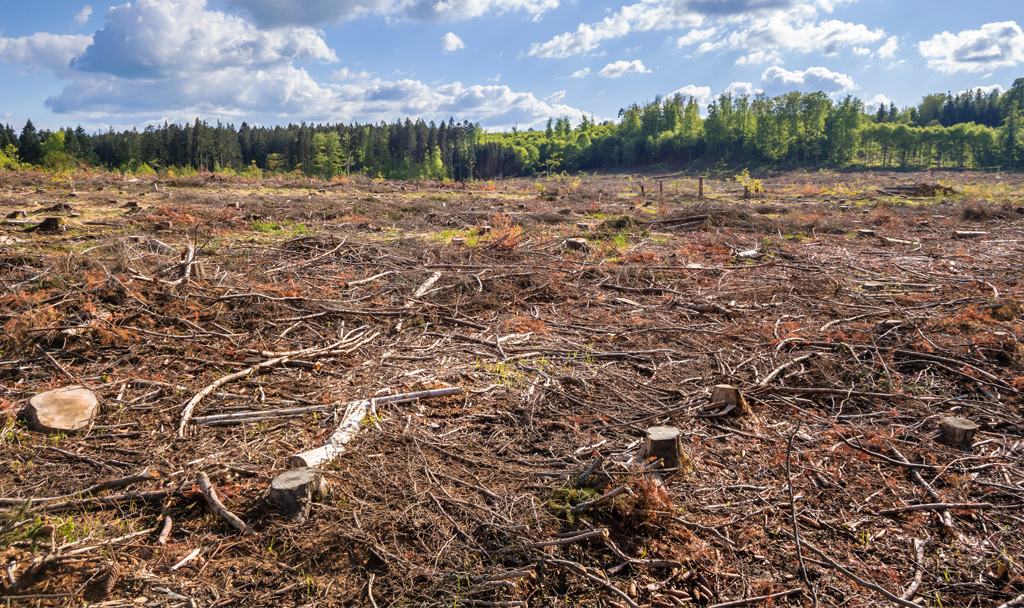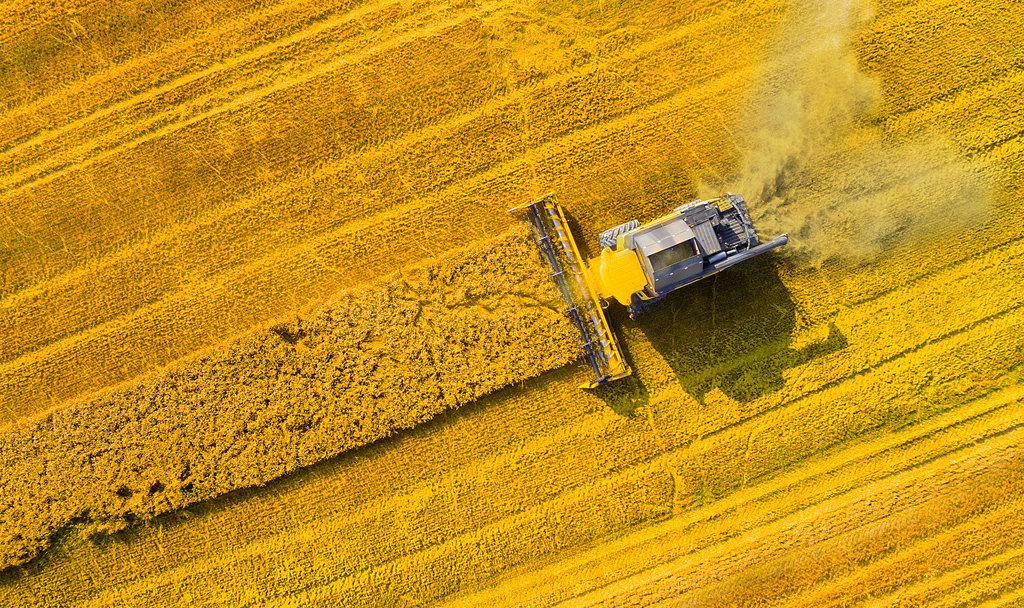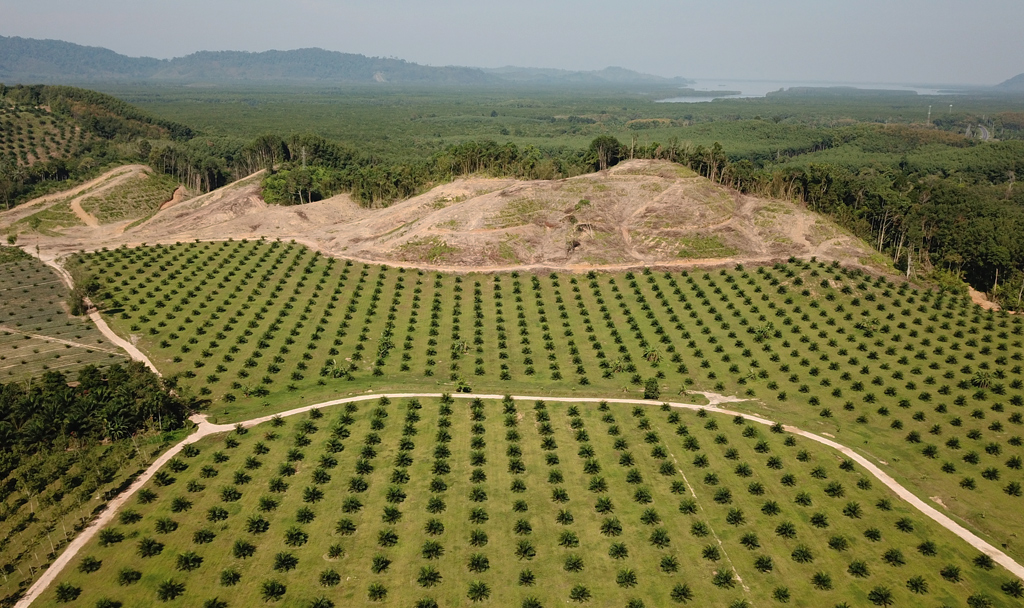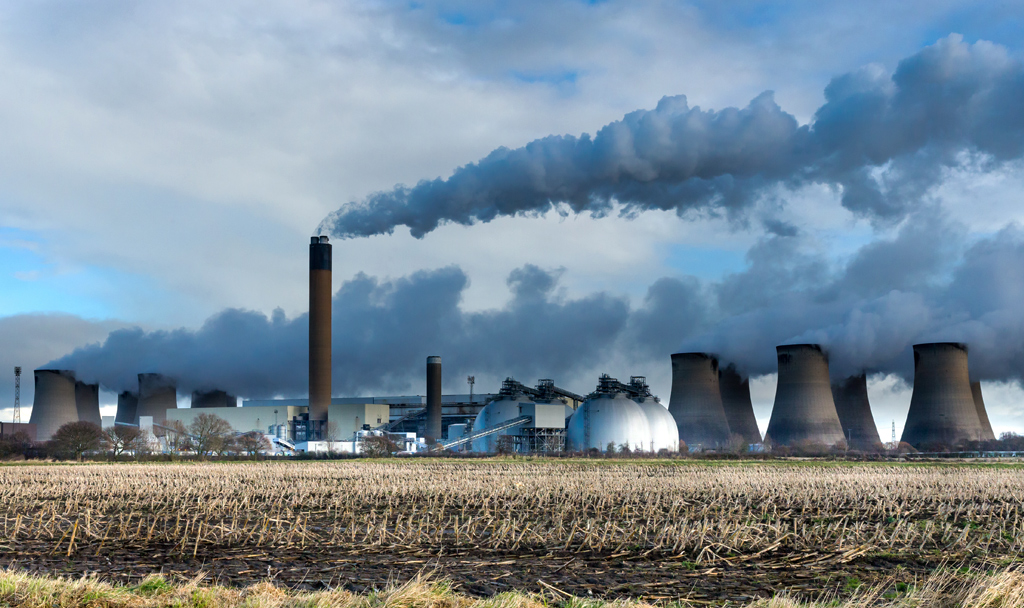 Bioenergy is supported by the EU in the Renewable Energy Directive (RED), on par with wind and solar energy. Actually, Bioenergy represents about 60% of all renewable energies. The energy sources promoted by the RED are being subsidised with billions of euros by EU member states as an alternative to fossil fuels and a solution to tackle climate change.
The problem is that much of the bioenergy used in the EU is produced by burning wood and agricultural crops, releasing huge amounts of CO2 in the atmosphere. This increases logging of forests and industrial agriculture, and therefore, the destruction of valuable habitats and carbon sinks. Moreover, the use of crops for biofuels and biogas compete with food crops and increases the demand for agricultural land at the expanse of natural habitats.
SO BASICALLY, EU POLICIES SUBSIDISE BIOENERGY WITHOUT TAKING IN ACCOUNT THE HUGE CO2 EMISSIONS IT EMITS (JUST LIKE FOSSIL FUELS), AND THE DIRE CONSEQUENCES OF ITS PRODUCTION.
To stop global warming, we must reach a sustainable future with zero carbon emission and protect our natural habitats. This means we must stop burning biomass for energy and exclude the use of food crops, not only fossil fuels.
Birdlife Europe is working with a coalition of over 100 NGOs across Europe to ask the EU to remove biomass burning and crop-based biofuels from the RED.


5 ISSUES WITH BIOENERGY