Stop subsidising the tree-burning industry: EU Commission study confirms bioenergy is risky for climate and biodiversity
As you read this article, trees and crops are being burned for energy in the name of climate action. You see, under EU law, "bioenergy" is supported as if it was a green, zero-carbon form of energy, which means the tree-burning industry receives billions of Euros in public subsidies – even as it destroys precious natural habitats and spews more carbon dioxide into the atmosphere.
The EU needs to end its support for fake renewables. A new foundational study published by the EU Commission's own Joint Research Centre (JRC) might just convince them to do the right thing.
The Commission's study found that most forestry practices associated with "bioenergy" pose a risk to the climate, biodiversity, and often even both at the same time.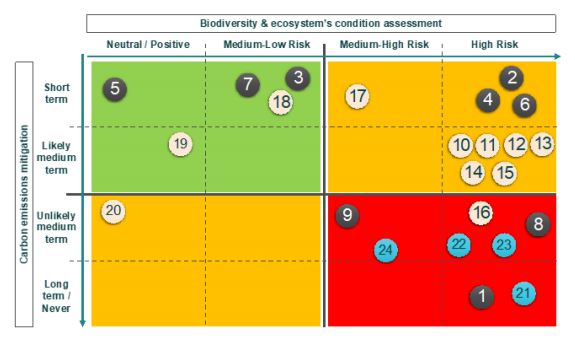 Among the high-risk practices is the use of "coarse woody debris". The only pathways that might be deemed acceptable are three scenarios using "fine woody debris" (see 3,5,7 in the table above) below a certain threshold, and two scenarios involving afforestation on former agricultural land (see 18 and 19).
This is what "fine woody debris" looks like. Nobody collects this stuff off the forest floor to run a power station on it. Nobody.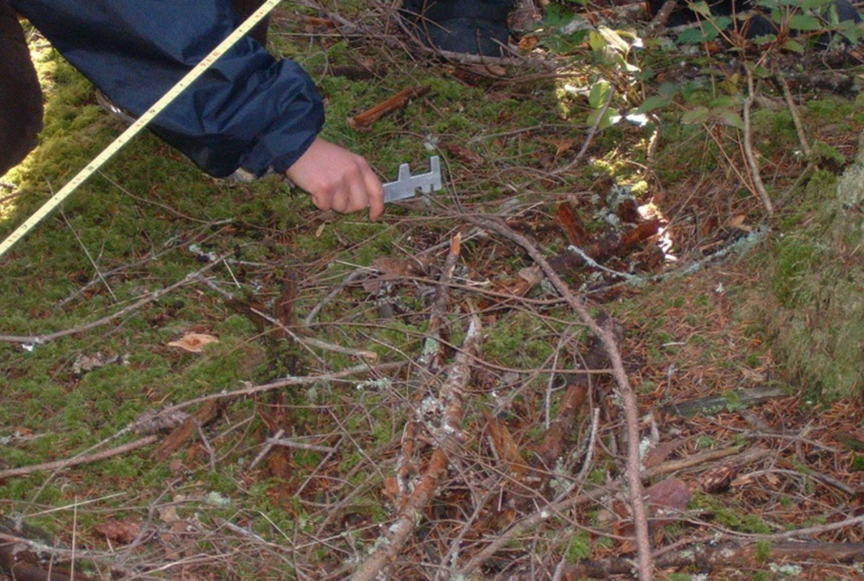 In the real world, European power plants are burning millions upon millions of trees:
According to the study, around half of forest wood used for bioenergy is stemwood (wood from the main part of a tree).
They also found that there is a 20% gap between the amount of wood reported as sourced and the wood reported as used. In other words, we have no idea where 20% of the wood used in the EU comes from. This is particularly concerning given recent reports of widespread illegal forestry in several member states…
It's high time the Commission listened to its own scientific advice: it should start protecting forests, not incentivising member states to burn them for energy. The Commission has the chance to do just that in the upcoming review of the Renewable Energy Directive.
Photo cover: Forest Destruction in Finland ©Jani Sipilä, Greenpeace